News
"DOWN THE RABBIT HOLE" RAFFLE WINNERS
posted Apr 2, 2020, 10:47 PM
Package #1 - Robin Forsyth
"Night in Banff": Dinner, movie and one-night stay (Banff Lodging Co); Sunshine Village Family Gondola & Sightseeing Chairlift package. TOTAL VALUE $500 (approx.)
Package #2 - Dominique Schmaltz
"Brunch and View in Banff": Saturday Brunch for 4 in The Vermillion Room, Fairmont Banff Springs; 2 adult Banff Gondola passes and 2 adult Lake Minnewanka Cruise passes (Pursuit Collection). TOTAL VALUE $480 (approx.)
Package #3 - Angela Young
"The Canmore Special": Canmore Chrysler $200 Parts and Services credit; Canmore Golf and Curling Club $100 gift certificate; Dog nail trim at Pugs and Mutts Dog Grooming; 2 tickets to 2020 Stars on Ice. TOTAL VALUE $400 (approx.)
Package #4 - Domenico
"Inside/Out Adventure": 2 adult lift tickets for Nakiska Ski Area; Balkan Restaurant $100 gift certificate; High Rollers $50 gift certificate. TOTAL VALUE $320 (approx.)
The draw took place on Thursday, April 2, 2020 at 7:30 PM inside 2 Cougar Court, Canmore, AB as social distancing measures due to COVID-19 did not permit the draw to take place at the Canmore Recreation Centre as planned. Angela Young and Adrian Hayne watched the draw via FaceTime. Cole Peardon drew the winning tickets from the 183 entries.
Many thanks to everyone who purchased tickets. We are very grateful for your support.
Take care of yourselves and those around you.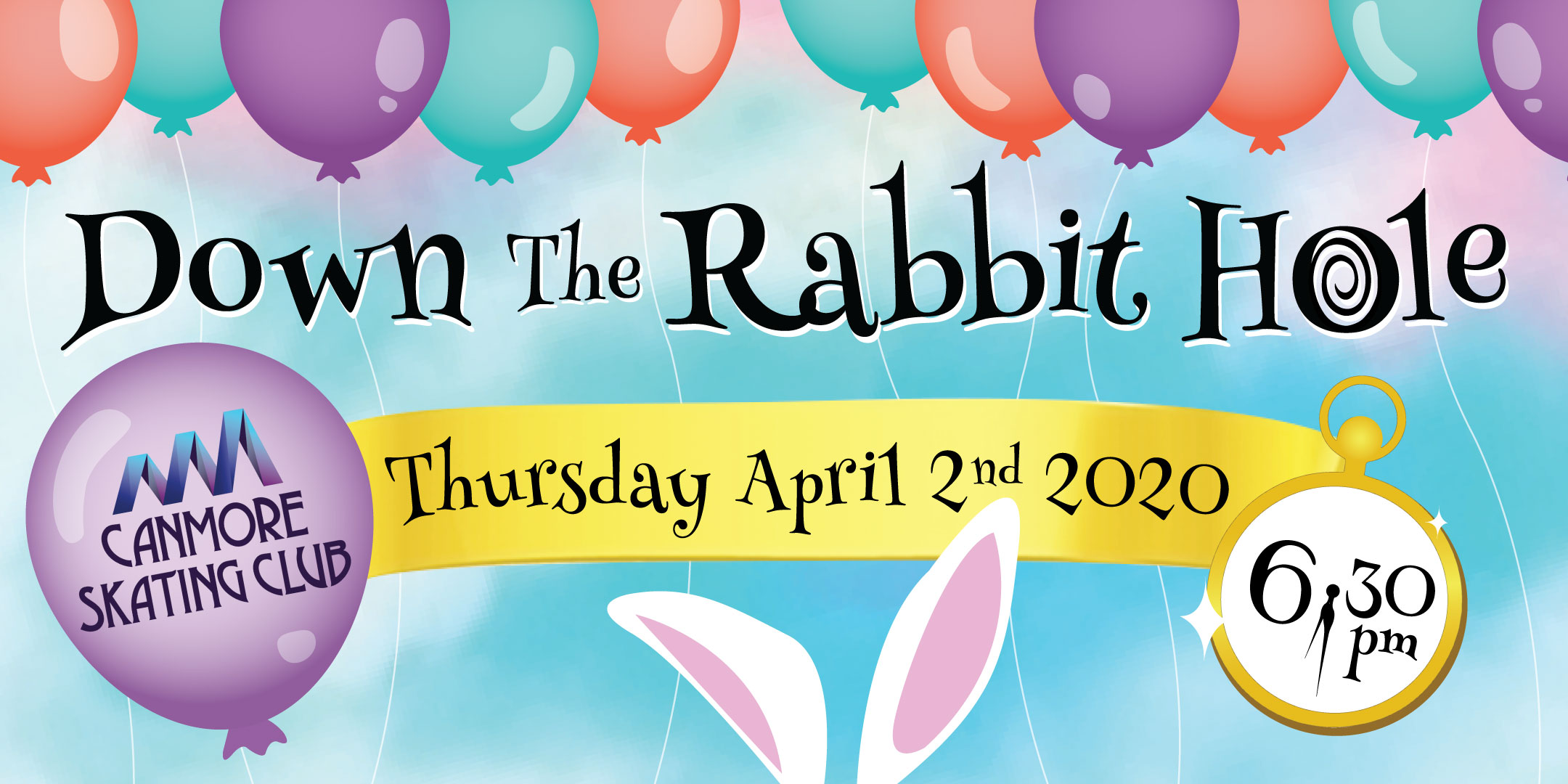 ______________________________________________________________________
Due to the COVID 19 outbreak and with the closure of the Canmore Recreation Centre and all schools in the Province, all skating programs have been cancelled until further notice and the Club has postponed indefinitely the Ice Show for this season.

More details to follow and apologies for the short notice. We are working with a very fluid set of circumstances and the health of all Club members and our community is paramount.
Please direct questions to the CSC email account CanmoreSkatingClub@gmail.com