Top Content Title
This is an additional section to be able to add content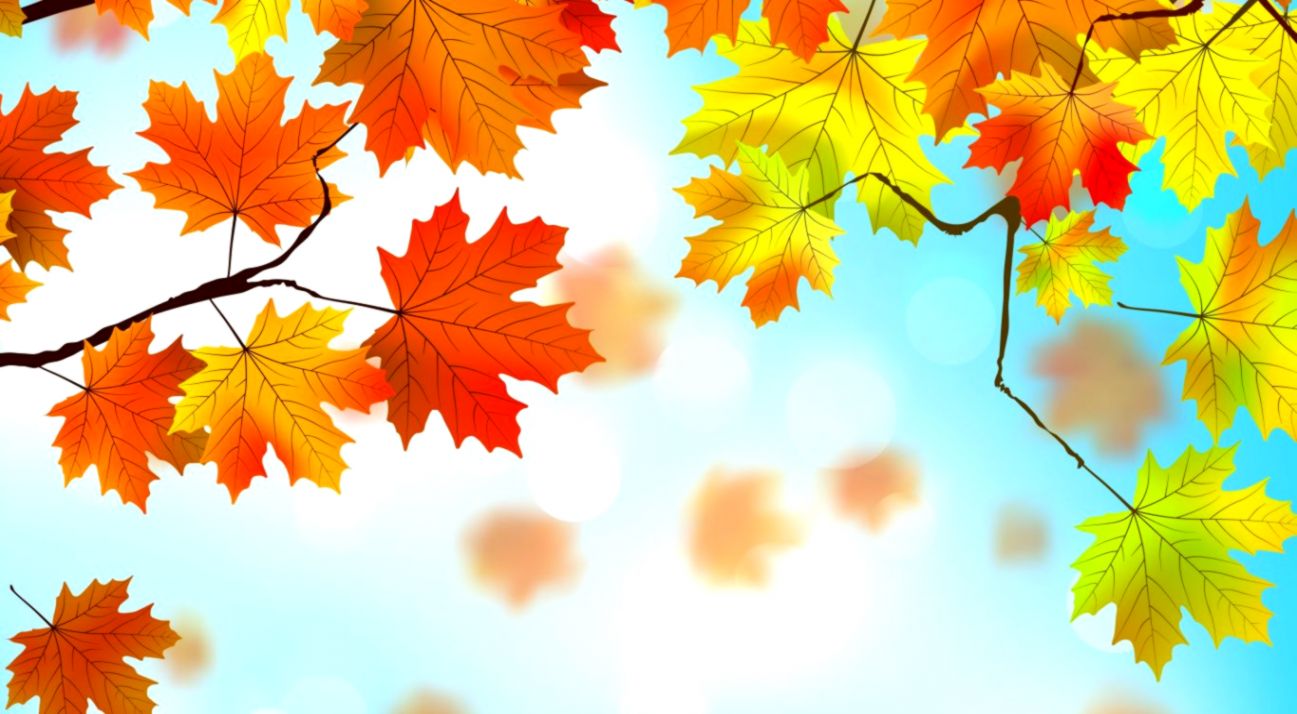 Fall/Winter 2023-24
Welcome to a new skating season. Below is an overview of the Canmore Skating Club's Fall/Winter 2023-24 programming.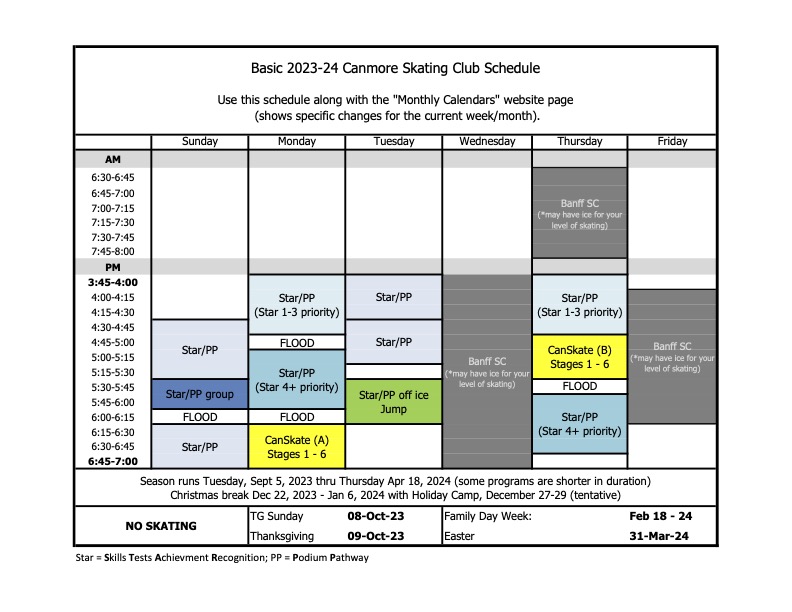 Although we try to keep program times as consistent as possible, holidays, special events and Canmore Recreation Centre events may require adjustments throughout the year. Daily, weekly and monthly schedules can be found on the Monthly Calendars page (link is at the top of all pages).
NOTE: Fall term of CanSkate runs from October 2 through December 11 with participation in the winter gala on Thursday, December 14.
Specific dates, times and rates can be found on the REGISTRATION pages for CanSkate and StarSkate / Podium Pathway programs.
There are several special events in the planning stages for this season which fall outside our regular programming.
Performance Day - set for Sunday, October 15. Cheer on our Podium Pathway and StarSkate skaters as they prepare for competition.
Winter Gala - Thursday, December 14, 5:00-6:30PM. Skaters from all programs CanSkate thru Podium Pathway are welcome to participate. A chance to celebrate the season and our skaters' hard work.
Bienial "Ice Show" - theme to be announced. Skaters from all programs CanSkate thru Podium Pathway are welcome to participate. A separate registration and details will be provided later in the season but

MARK YOU CALENDARS NOW

. Plan is for two shows - Saturday, March 23 evening and Sunday March 24 late morning. Ice Show rehearsals will begin in earnest at the beginning of March and it is imperative that all performers be available to rehearse or perform from Friday, March 22 through Sunday, March 24. Shows are always a great deal of fun and undoubtedly one of the significant highlights of a skater's career.
The Canmore Skating Club has tentative plans to run our Holiday Skating Camp December 27 - 29, 2023. Guest coach TBA. Details will be on our Camps page when available.
We are also pleased to continue our collaboration and sharing of resources with the Banff Skating Club. For a complete view of what they offer, please visit the Banff Skating Club website.
Bottom Content Title
This is an additional section to be able to add content