REGISTRATION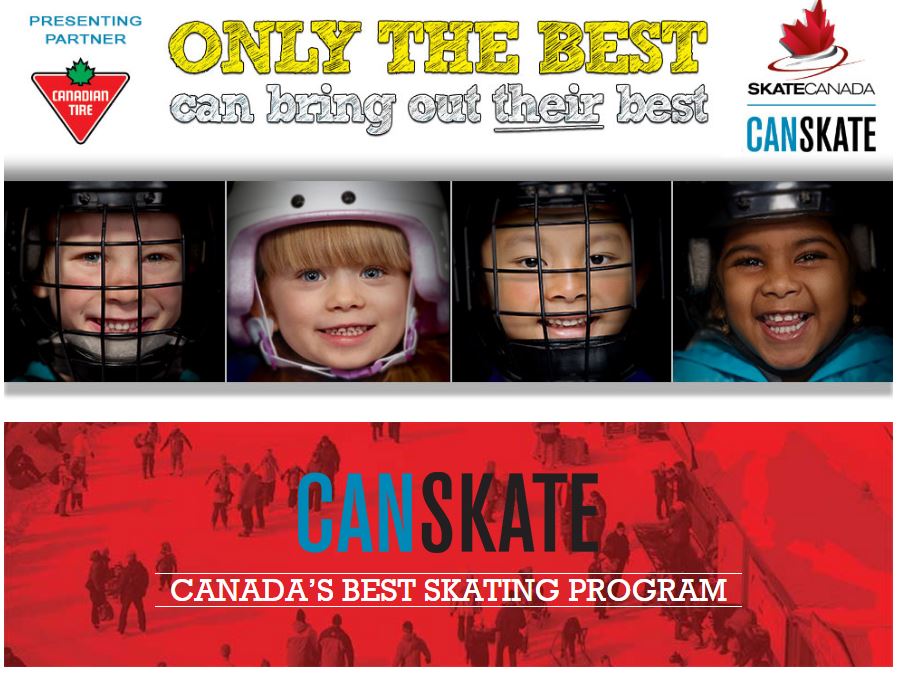 Current Programs
Skate Canada/Club Annual membership fee: Anyone participating in a Canmore Skating Club program must be a member of Skate Canada. This non-refundable Skate Canada/Club annual membership fee is currently $55. If you are not a current Skate Canada member, the membership fee will be added to your invoice when the skater registers for their first program of the membership year. The Skate Canada membership year runs from September 1 to August 31.
Registrations are accepted online through the Uplifter portal. You will need to create a Canmore Skating Club Uplifter account before registering your skater(s) in a Canmore Skating Club program. Member feedback indicates that the registration process is easier to navigate using a PC or an iPhone. We accept payment in full using MasterCard, VISA and VISA Debit. Please email us if you require other payment options.
Uplifter portal registration instructions.