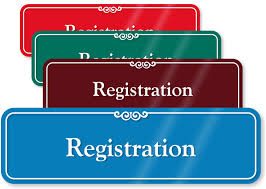 Fall/Winter Registration is OPEN!
Check out our Welcome Letter under the Programming tab, which contains descriptions of programs and how to register.
You also need to create an account first, add your skater, and then you will be ready to register.
Please use a PC to access the full site to register.
You need to scroll over "Registration", then scroll over "Fall/Winter Registration", then click on the category you want.