Top Content Title
This is an additional section to be able to add content
Where we skate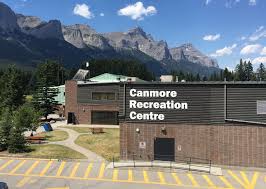 Canmore Recreation Centre
Arenas
The Canmore Recreation Centre has 2 NHL-size arenas - Alex Kaleta Arena & Thelma Crowe Arena.
Fitness
Located in multi-purpose Room 115 on the ground floor across from the main bathrooms or Room 230 (upstairs between the two arenas). All of the club fitness programming occurs at the Canmore Recreation Centre.
Meeting Rooms
The Canmore Recreation Centre has several meeting rooms suited to accommodate any of our classroom style activities for camps, parent meetings, etc.
Bottom Content Title
This is an additional section to be able to add content