WELCOME
"Our mission is to provide a safe, fun, and fulfilling experience for all."
THANK YOU to our coaches!
National Coaches Week is September 16 - 24, 2023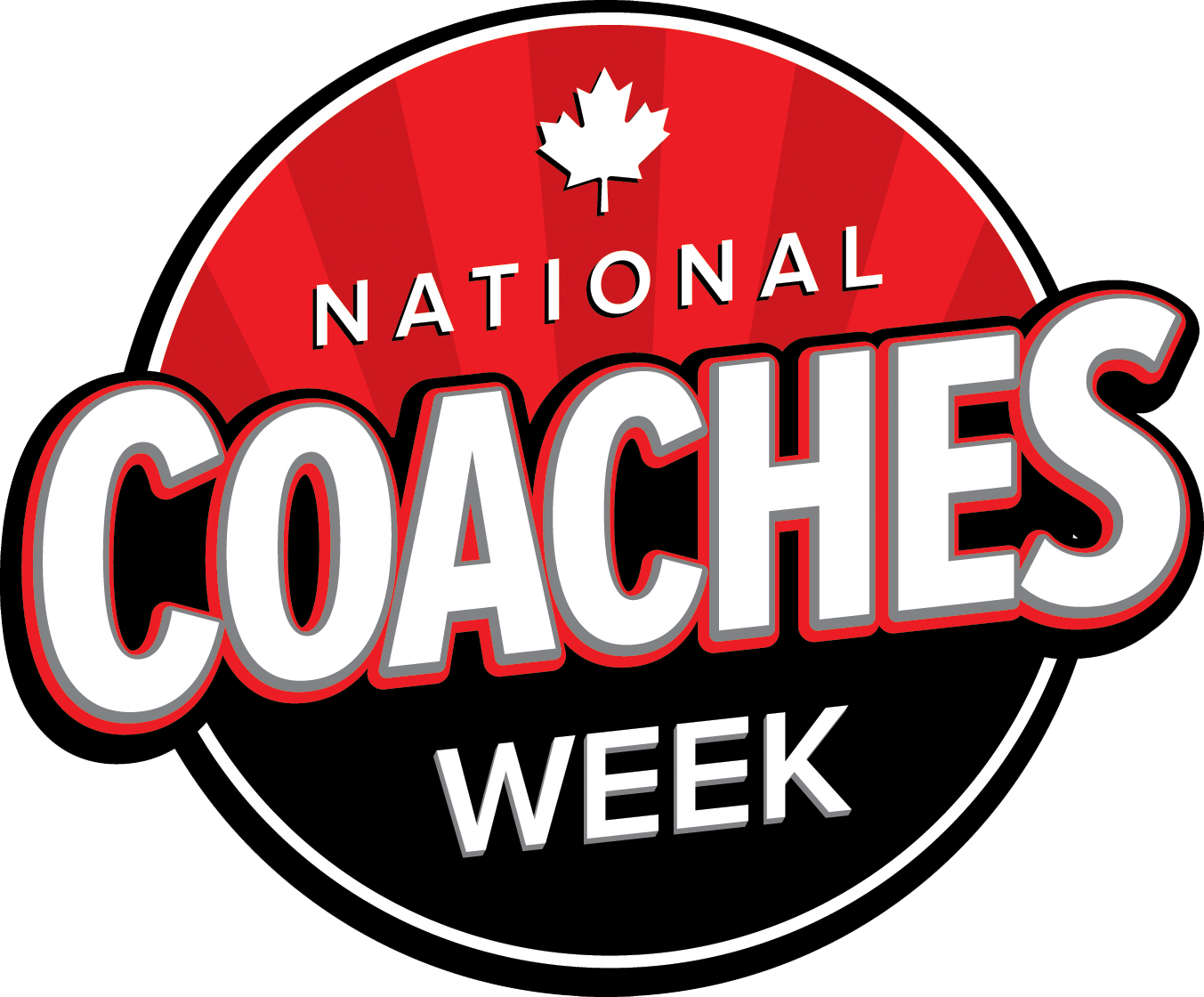 Celebrate the important role coaches play in our community!
#ThanksCoach
National Coaches Week Minister Message
Questions?
Talk to your coach for any questions regarding figure skating. They are happy to help your child's healthy growth through skating! If you don't have a main coach yet or have questions about any group programs, you can email the club at canmoreskatingclub@gmail.com.