Welcome to Canmore Skating Club
"We offer well balanced training opportunities
to meet your goal, schedule and budget"
Sept 3, 4 & 5 - Warm up Skating
(Info under Programming tab)
Sept 8 - First day of Reg season
Sept 16 - Pre-STAR starts
AGM & AWARDS NIGHT - May 30, 2019
THANK YOU TO EVERYONE WHO CAME OUT TO SUPPORT OUR CLUB AND SKATERS!!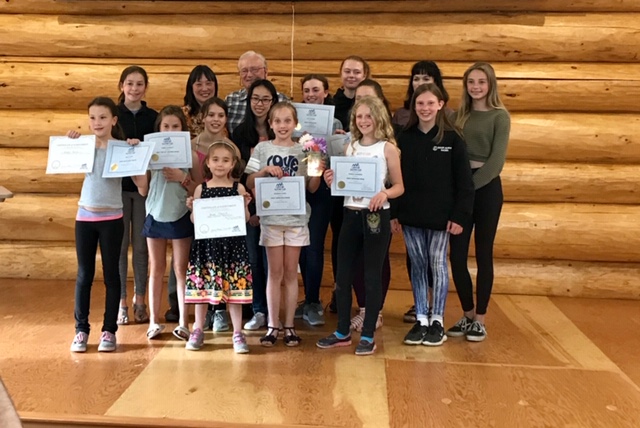 BOARD POSITION AVAILABLE
Do you have a skater that enjoyed the 2018/19 season and is excited to skate more next year?
We need your awesome help! We are currently looking for a lovely volunteer to be part of our Board of Directors. Below is a position to be filled hopefully before our AGM on May 30 so we can continue the amazing work of our skating club!
Secretary - taking minutes at monthly meetings, checking mailbox weekly, etc.
There will be experienced volunteers to support you along the way! We are a friendly bunch!
---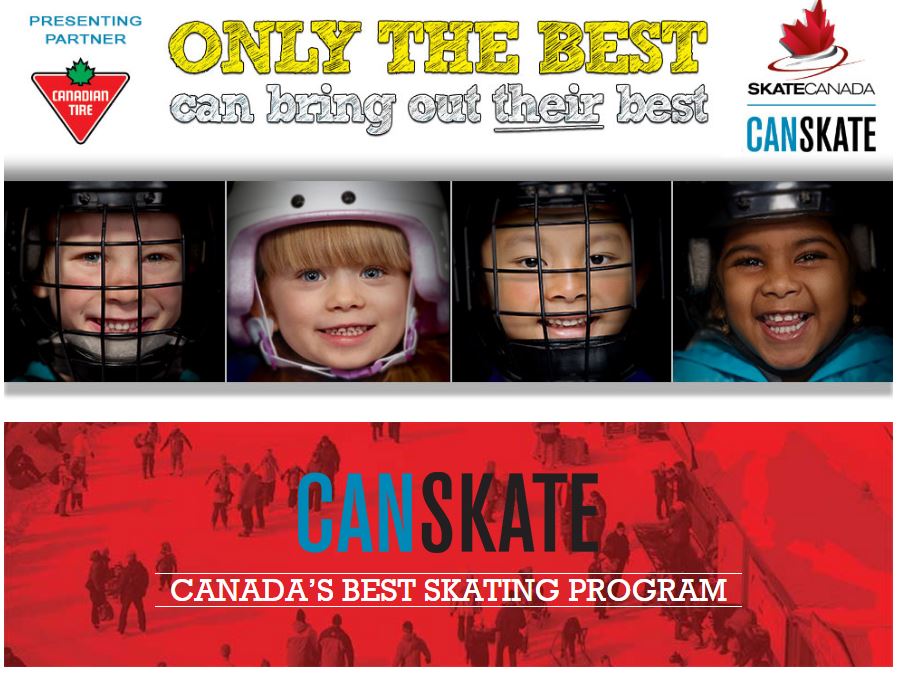 CANSKATE & PRESTAR CO-ORDINATOR IS MEGHAN JONES
Email: megkurt@telus.net
Watch the following short video to find out what equipment is needed 
for CanSkate.



PreStar Skaters with Coaches Meghan & Annika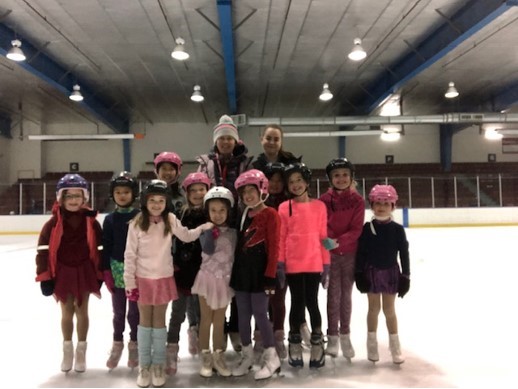 Meg - Podium (Gold)
2019 Special Olympics Alberta Provincials - Feb 9, 2019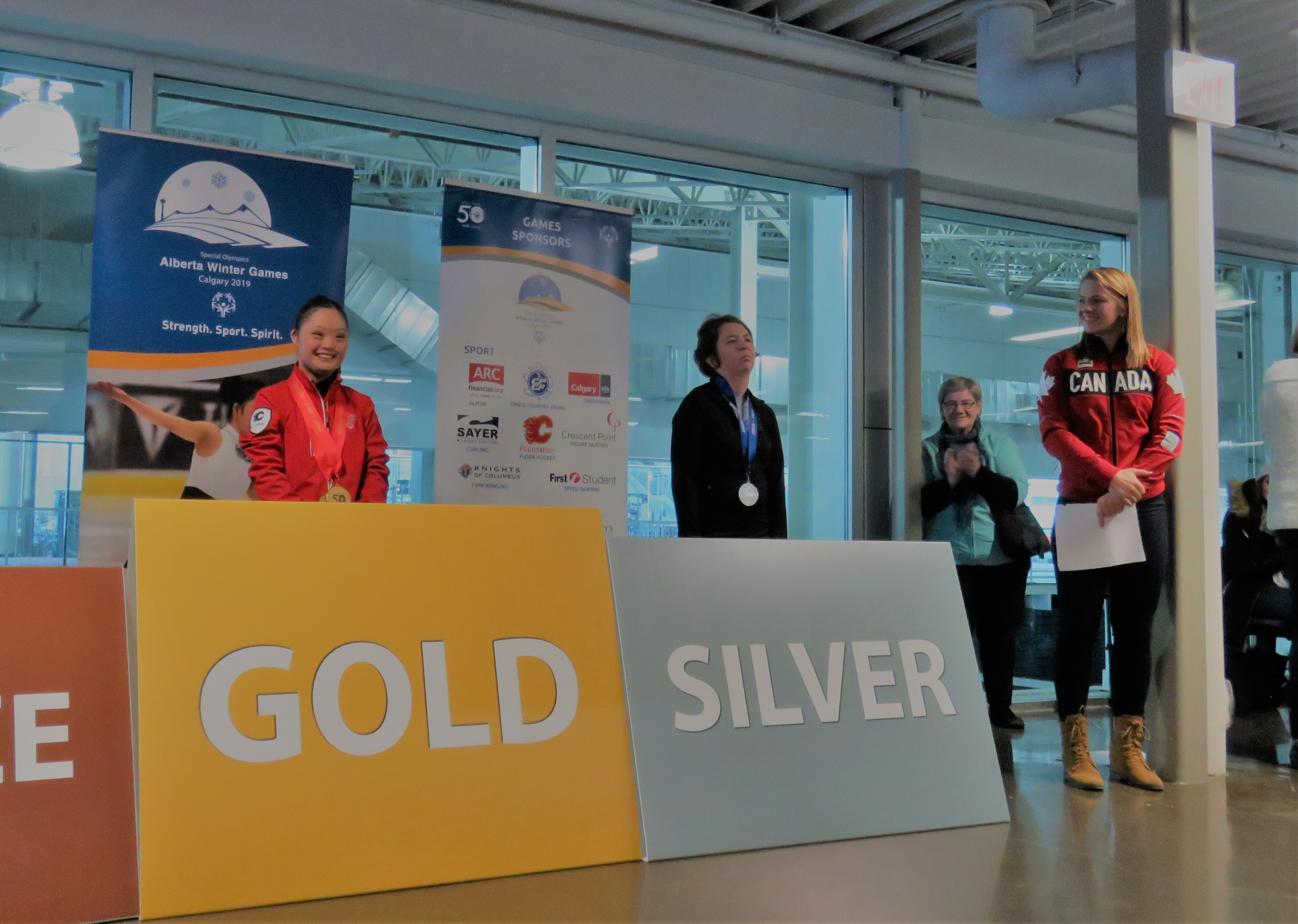 2018 Christmas Gala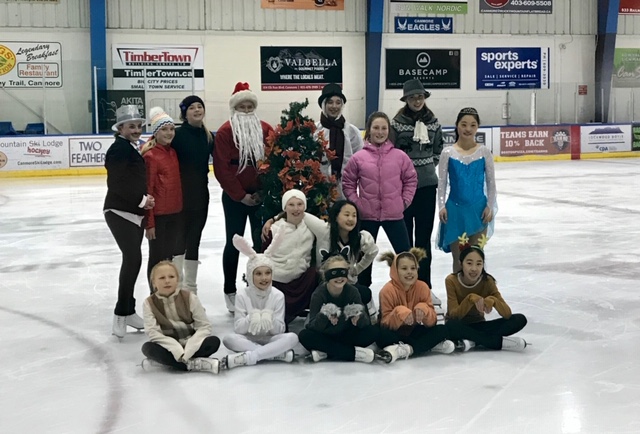 2018 Calgary Region STARSkate Competition (Okotoks)
JANE GRAY - SENIOR LADIES 1ST PLACE
2019 Skate Canada Alberta/NWT Nunavut Sectionals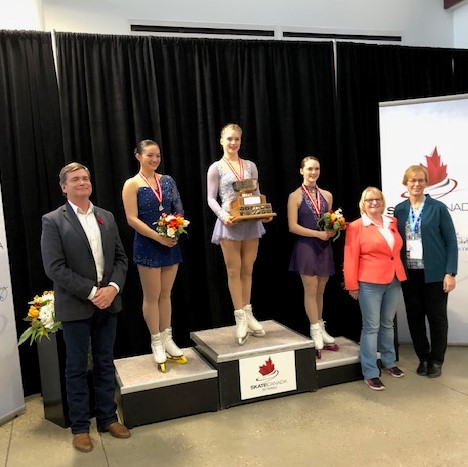 FIRST DAY OF CANSKATE!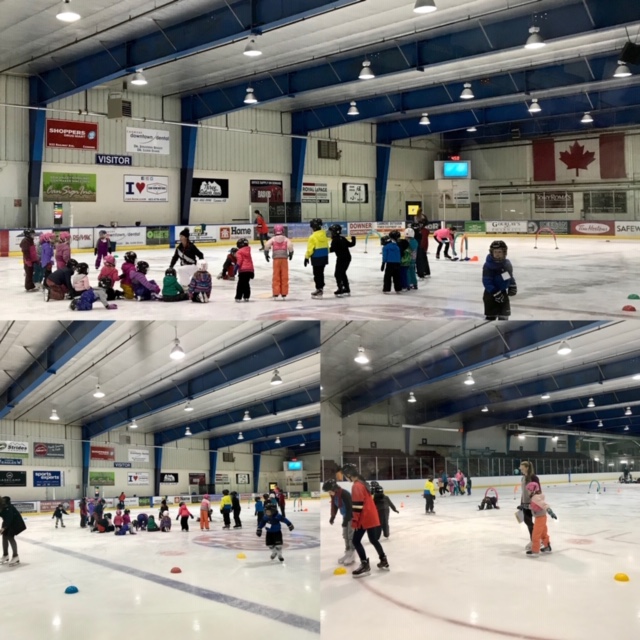 Questions?
Talk to your coach for any questions regarding figure skating. They are happy to help your child's healthy growth through skating! If you don't have a main coach yet or have questions for any group programs, please email the club email at canmoreskatingclub@gmail.com.