Welcome to Canmore Skating Club
"We offer well balanced training opportunities
to meet your goal, schedule and budget"
---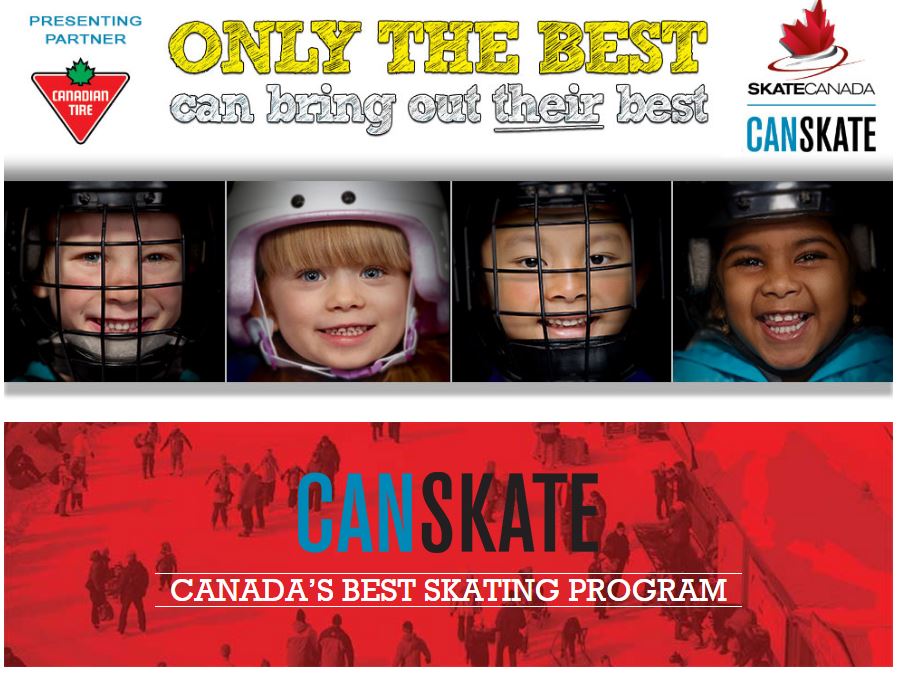 CANSKATE WINTER REGISTRATION
OPENS NOV 15, 2018!
For Instructions on How to Register - Click Here
CanSkate 1 Day or 2 Day Options
Mondays, Thursdays 4:45pm-5:30pm
Winter Session:  Jan 7 - Mar 28  (excluding Feb 18 & 21)
(Registration for the winter session will start in November)


Pre-STAR Mondays & Wednesdays
Mondays - 3:45pm-5:30pm (includes on-ice & off-ice)
Wednesdays - 3:45pm-5:15pm (includes on-ice & off-ice)
Fall/Winter Season: Sept 17 - Mar 27
CANSKATE & PRESTAR CO-ORDINATOR IS MEGHAN JONES
Email: megkurt@telus.net
Watch the following short video to find out what equipment is needed 
for CanSkate.



PreStar Skaters with Coaches Meghan & Annika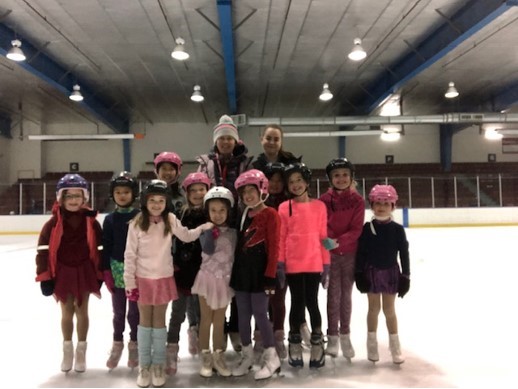 Meg - Podium (Gold)
2019 Special Olympics Alberta Provincials - Feb 9, 2019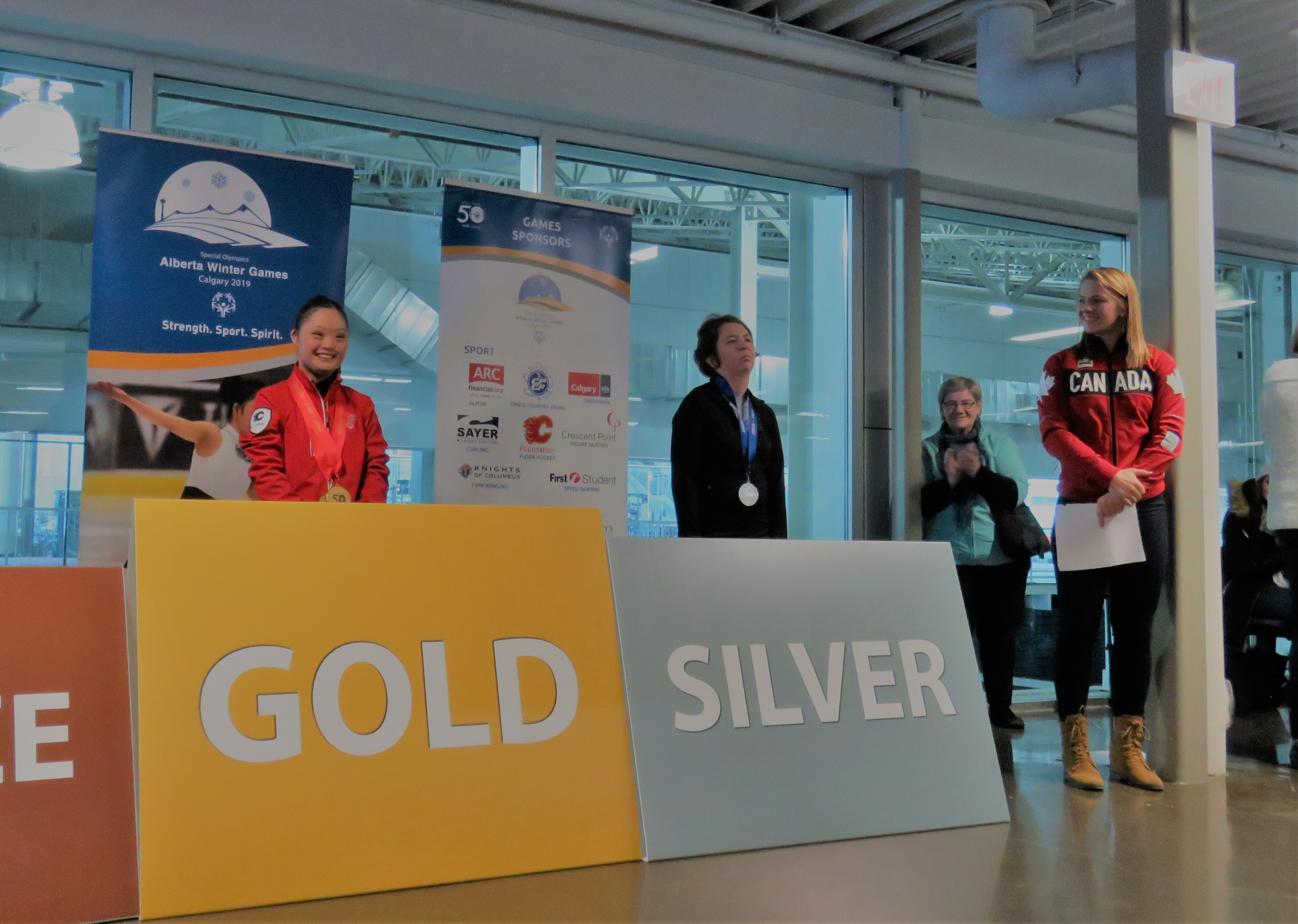 2018 Christmas Gala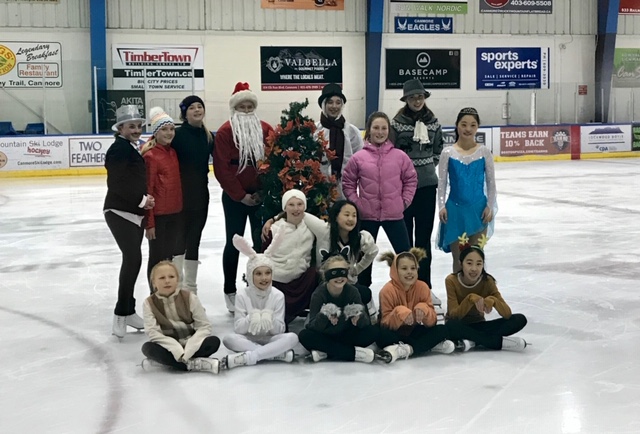 2018 Calgary Region STARSkate Competition (Okotoks)
JANE GRAY - SENIOR LADIES 1ST PLACE
2019 Skate Canada Alberta/NWT Nunavut Sectionals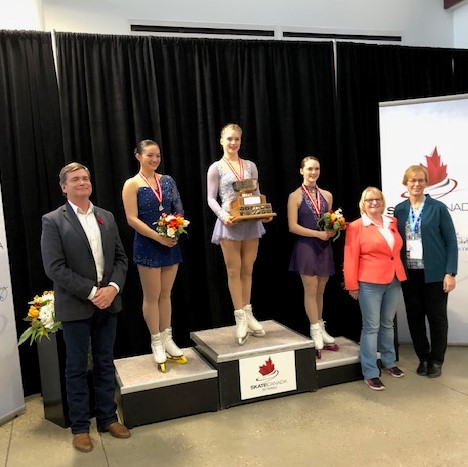 FIRST DAY OF CANSKATE!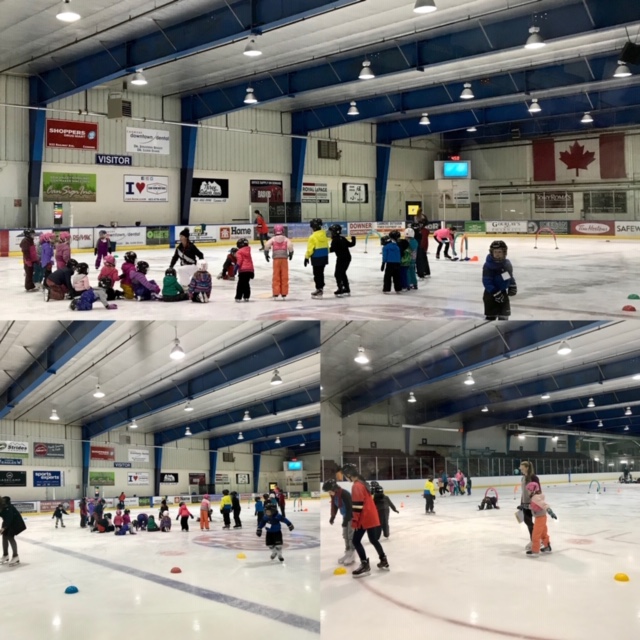 Questions?
Talk to your coach for any questions regarding figure skating. They are happy to help your child's healthy growth through skating! If you don't have a main coach yet or have questions for any group programs, please email the club email at canmoreskatingclub@gmail.com.