News
... AND THE WINNER IS
posted Dec 8, 2020, 8:07 PM
Thank you to everyone who participated in the evergreen wreath fundraiser this year. You have helped raise over $3,600 for the Canmore Skating Club. This is an increase over last year so awesome effort!
Extra special thanks to the Schmaltz family (sold 67 wreaths) and the Domenico family (sold 37 wreaths) who came in first and second for most wreaths sold.
A total of 287 wreaths were sold. Each wreath sold became an entry into the draw for one of coach Jan Ullmark's beautiful and delicious gingerbread houses.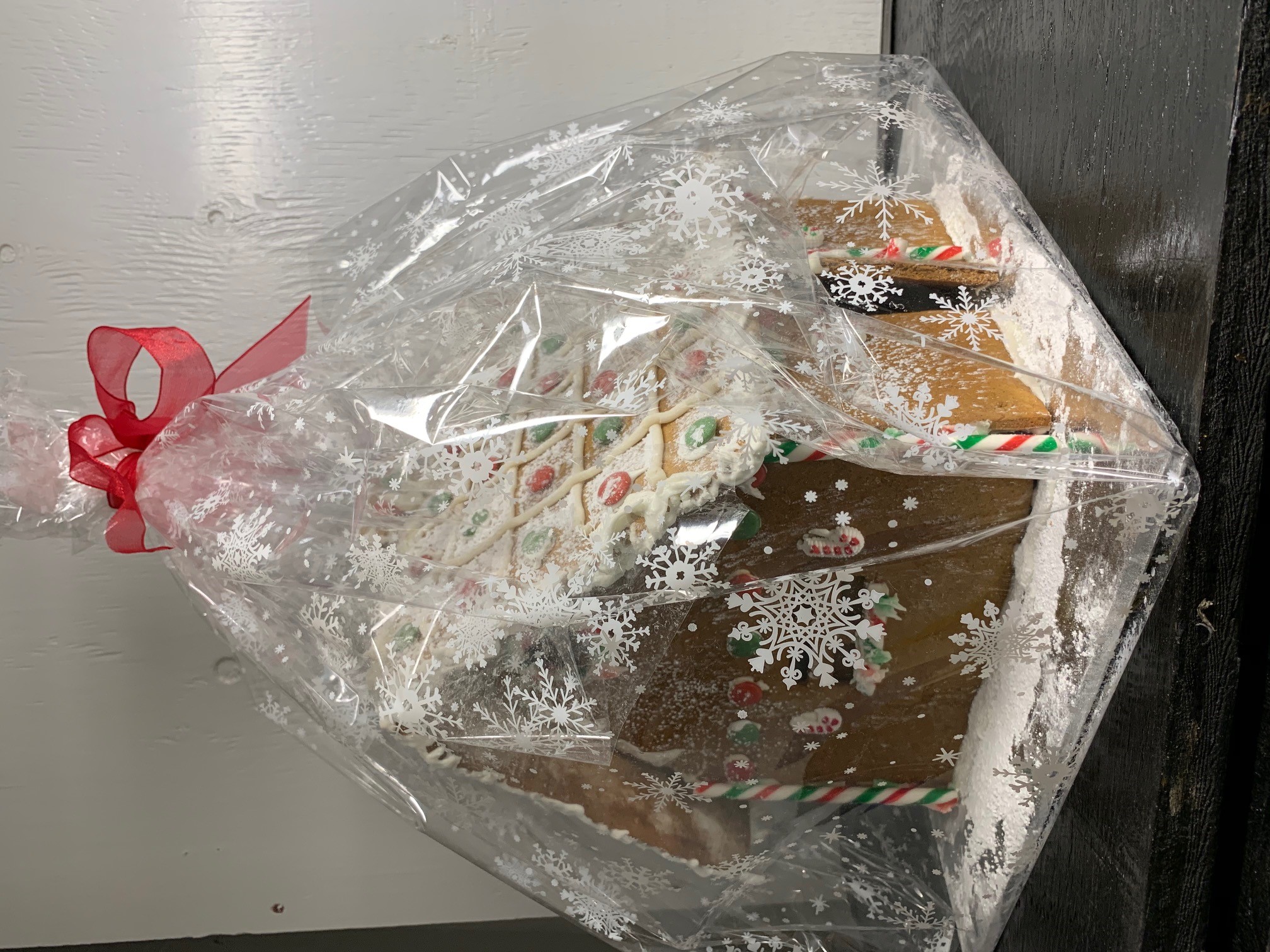 Congratulations - Jane Gray - you're the winner