News
THANKS TO SPECIAL OLYMPICS SEMINAR SPONSOR
posted Dec 1, 2019, 11:54 AM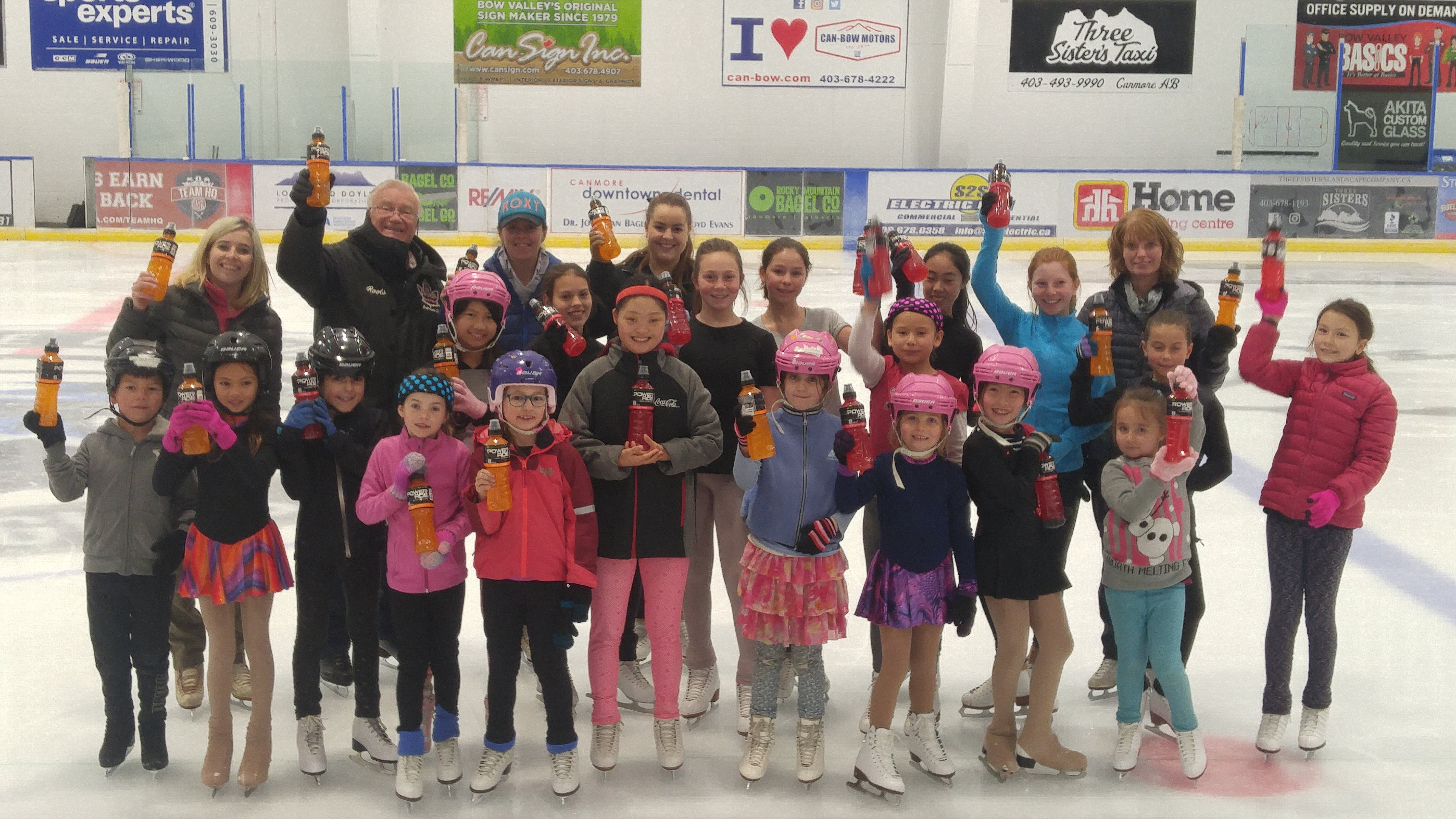 Thank you to Powerade for sponsoring Special Olympics Seminar and for sending Meg and Noriko some delicious Powerade bottles!!!
BOARD POSITION AVAILABLE
posted Dec 1, 2019, 11:53 AM
We need your awesome help!
We are currently looking for a lovely volunteer to be SECRETARY of our Board of Directors.
The Secretary's duties include taking minutes at monthly meetings, setting the agenda for the next meeting, checking mailbox weekly, etc.
There will be experienced volunteers to support you along the way! We are a friendly bunch!
Come join the team! If you have any questions, please don't hesitate to ask by emailing the club at canmoreskatingclub@gmail.com.