News
UPDATED NEWS
posted Jan 26, 2020, 11:48 AM
Some of our skaters had Test Assessments Friday January 24, 2020 in Springbank; not only did they all pass, but they all did a great job. Special thanks to coach Robin for all your help.
CONGRATULATIONS NYAH BAY
posted Jan 25, 2020, 11:50 AM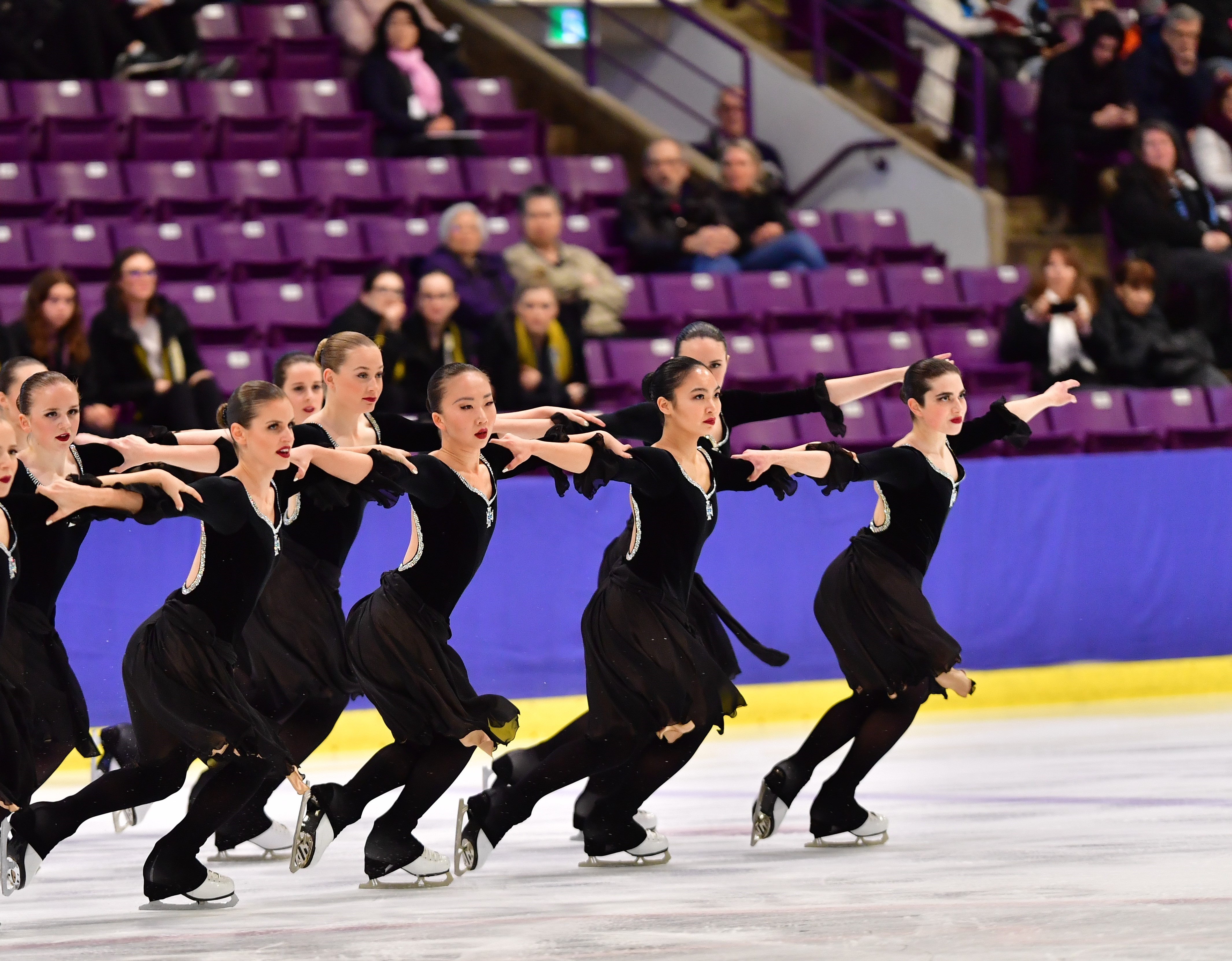 We would like to congratulate Nyah Bay, former Canmore skater, for a job well done with Nexxice Senior, synchronized figure skating. They are currently in Sweden for a competition. Nyah will always be remembered at the club for her gentle way, smile and beautiful skating.