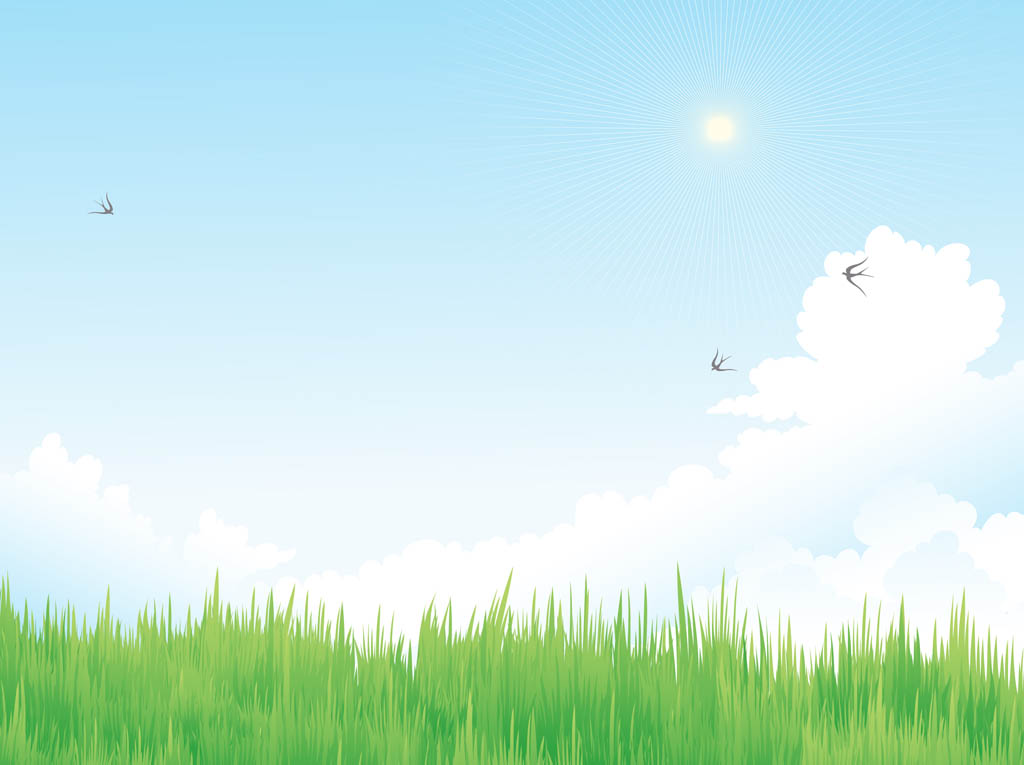 Canmore Recreation Centre re-opened for athletic training.
Our second block of programming is Friday, April 9 through Thursday, April 29
Registration for this block is now OPEN.
Skate Canada and the Town of Canmore have provided operational guidelines and resources to help the Club implement Alberta Health Services' recommendations for a safe Return to Sport, Physical Activity and Recreation. Canmore Skating Club and Banff Skating Club skaters, 18 years of age and younger in the Pre-STAR, STAR 1-3 Group, STARSkate and Competitive programs have priority at this time. Skaters who are members of other clubs and wish to train with Canmore Skating Club coaches should email canmoreskatingclub@gmail.com and we will let you know if your request can be accommodated.
As of April 6, 2021, Adult STARSkaters, may skate under Alberta Health guidelines provided they are in active 1:1 coaching with a registered Skate Canada coach. If you are interested in skating there are special rules that apply to those 19 years and older. Please email the Club a canmoreskatingclub@gmail.com for more information about adult-age skaters. Link to Skate Canada: Alberta-NWT/Nunavut announcement.
The protocols for training in Alberta amidst the COVID-19 pandemic have changed. Please review our COVID-19 Protocols page before registering.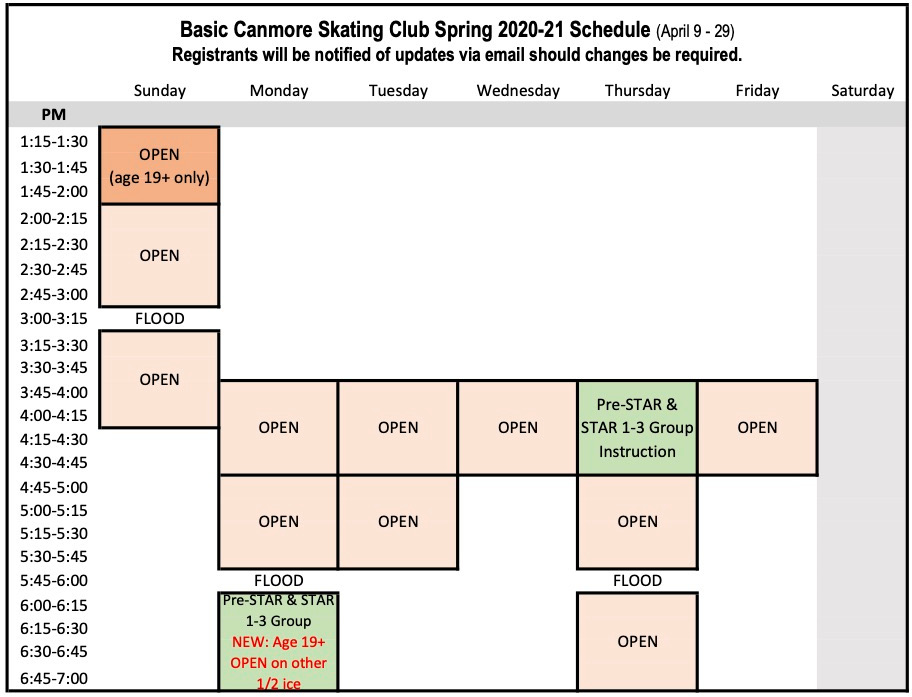 All skaters registered in an OPEN session must have a semi-private or private lesson with a certified coach during that session.
Rates
Pre-STAR & STAR 1-3

Group program

Mondays (3 weeks)

Thursdays (3 weeks)

$ 51.00

$ 51.00

STARSkate and Competitive

OPEN

45 minute sessions (3 weeks)

60 minutes sessions (3 weeks)

$ 40.00

$ 54.00

STARSkate and Competitive single OPEN session, if available

30 minute session

45 minute session

60 minute session

$ 10.00

$ 15.00

$ 20.00
All training sessions must be booked in advance. Drop-ins are not permitted at this time.