Welcome to Canmore Skating Club
*We offer well balanced training opportunities
to meet your goal, schedule and budget*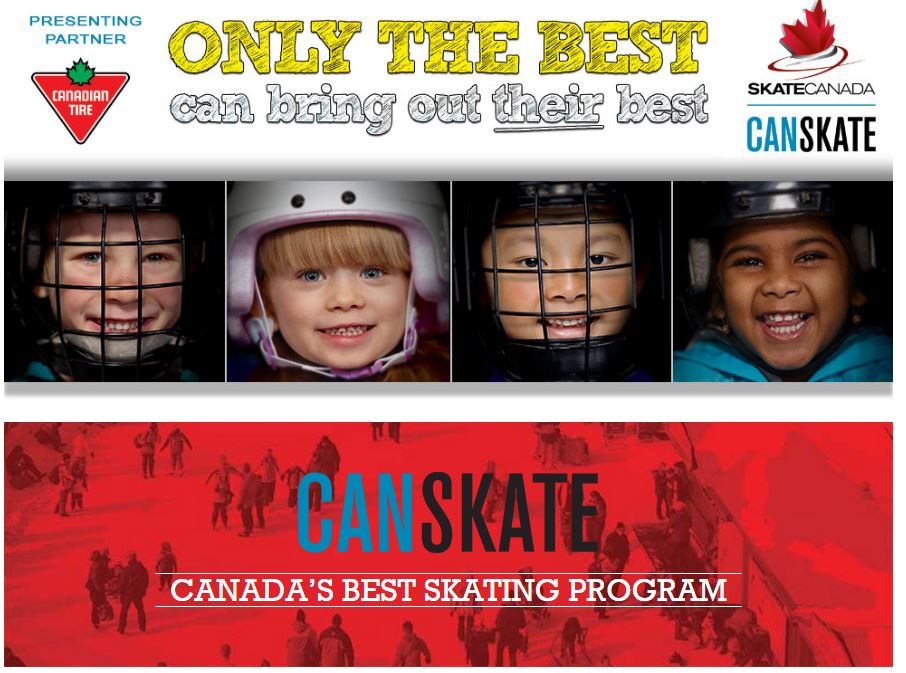 CanSkate & Pre-STAR
For Instructions on How to Register - CLICK HERE
(CanSkate registration is now open.)
CanSkate 1 Day or 2 Day Options
Mondays, Thursdays 4:45pm-5:30pm
Fall Session: Oct 11 - Dec 17 (excluding Nov 12)
Winter Session:  Jan 17 - Mar 21  (excluding Feb 18)
(Registration for the winter session will start in November)


Pre-STAR Mondays & Wednesdays
Mondays - 3:45pm-5:30pm (includes on-ice & off-ice)
Wednesdays - 3:45pm-5:15pm (includes on-ice & off-ice)
Fall/Winter Season: Sept 17 - Mar 27
Watch the following short video to find out what equipment is needed 
for CanSkate.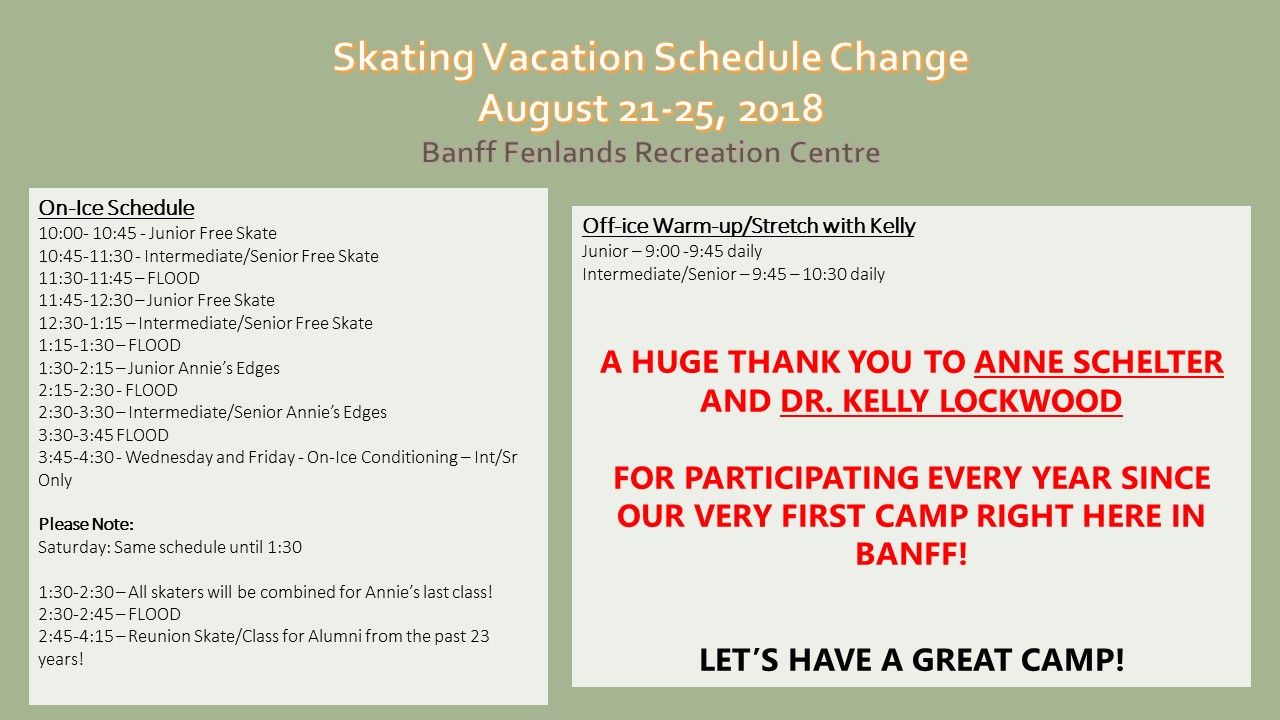 ---
**Ice Show - Arabian Tales**
Thank you for the cheer! We had a very special evening.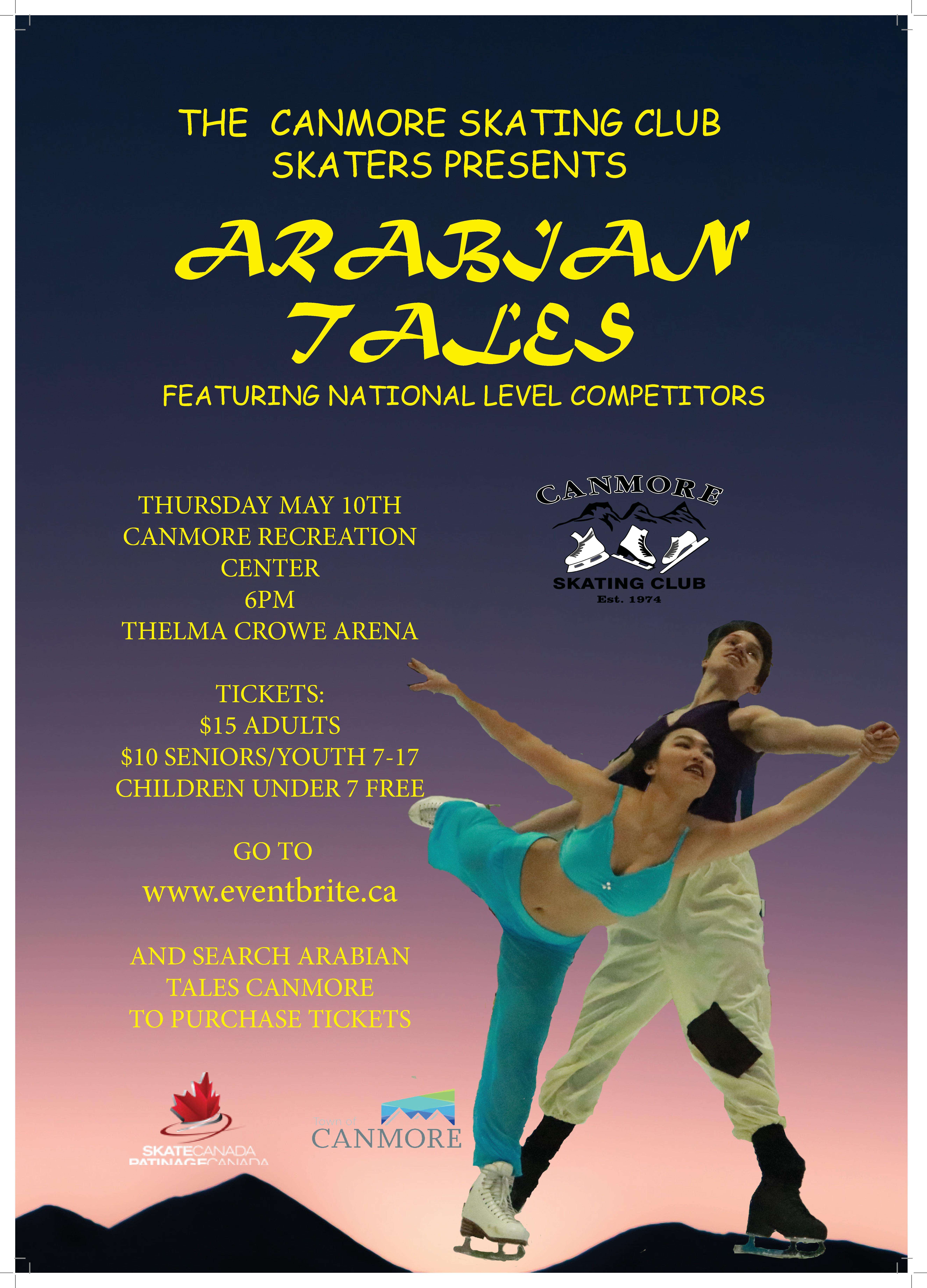 ---
Our First Inclusive Program
We had a blast!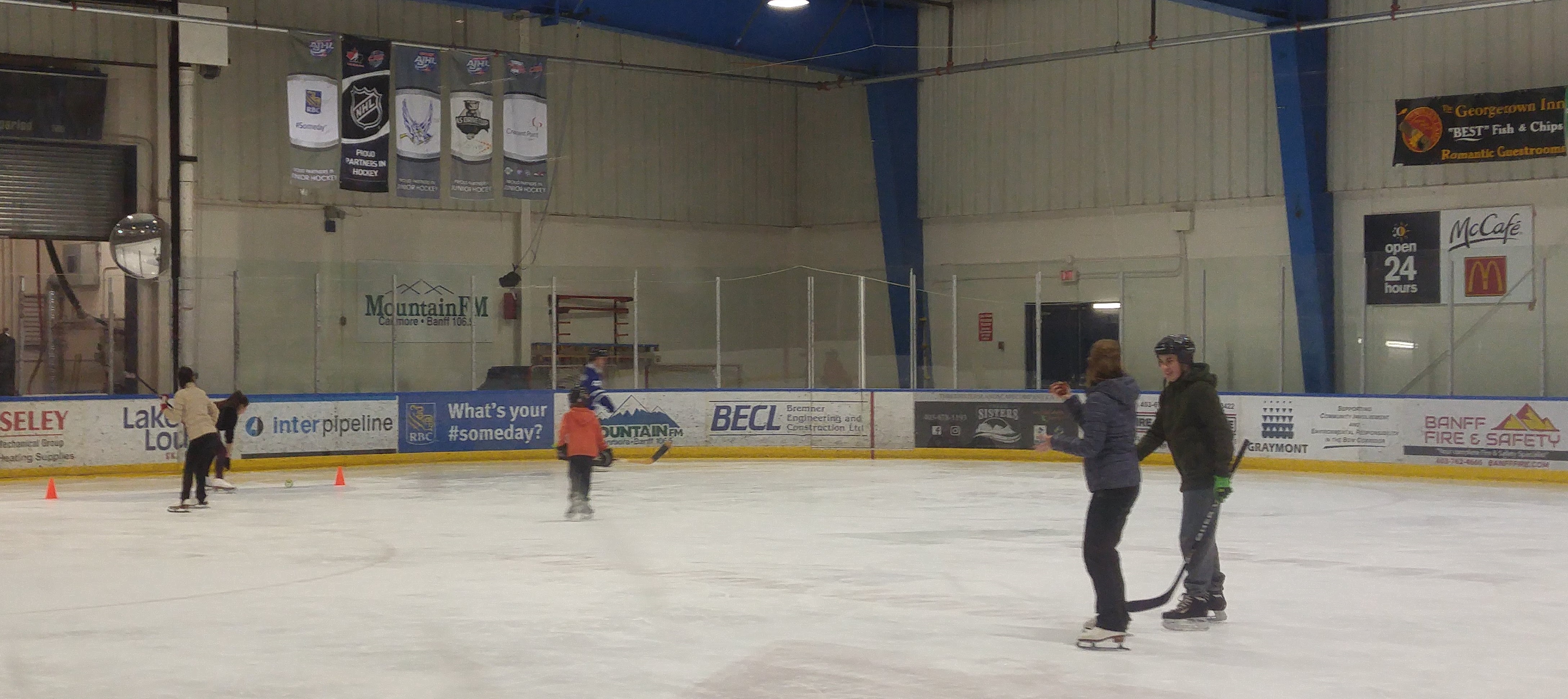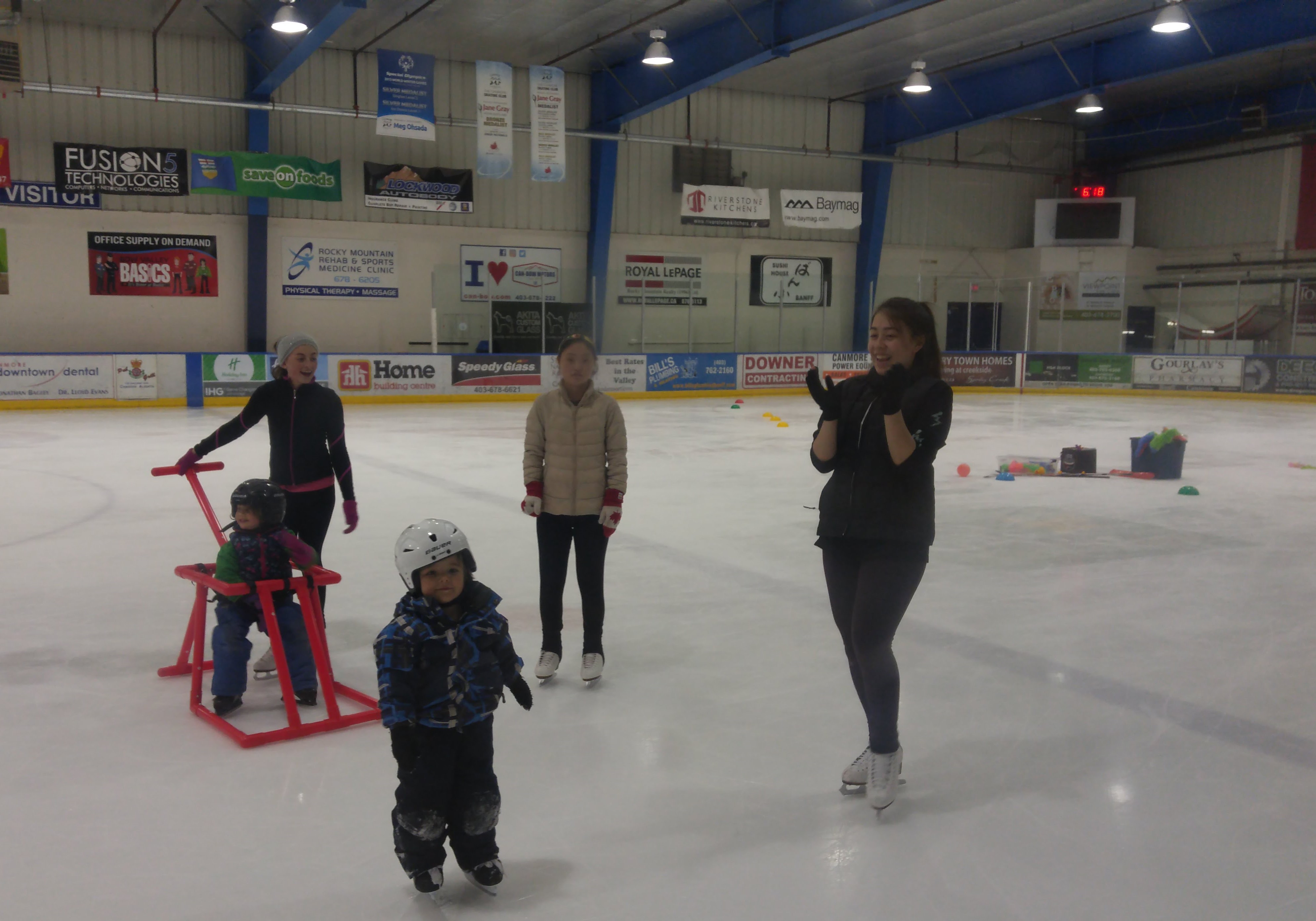 ---
Congrats to Jane & Graham!
Senior Women 14th Junior Men 10th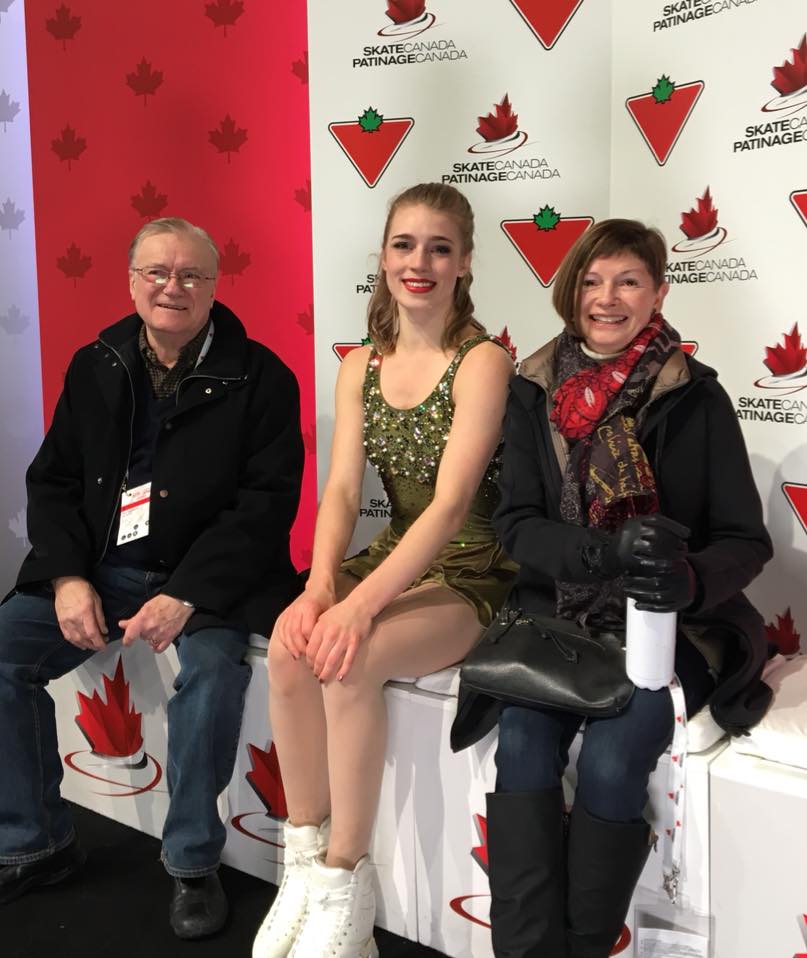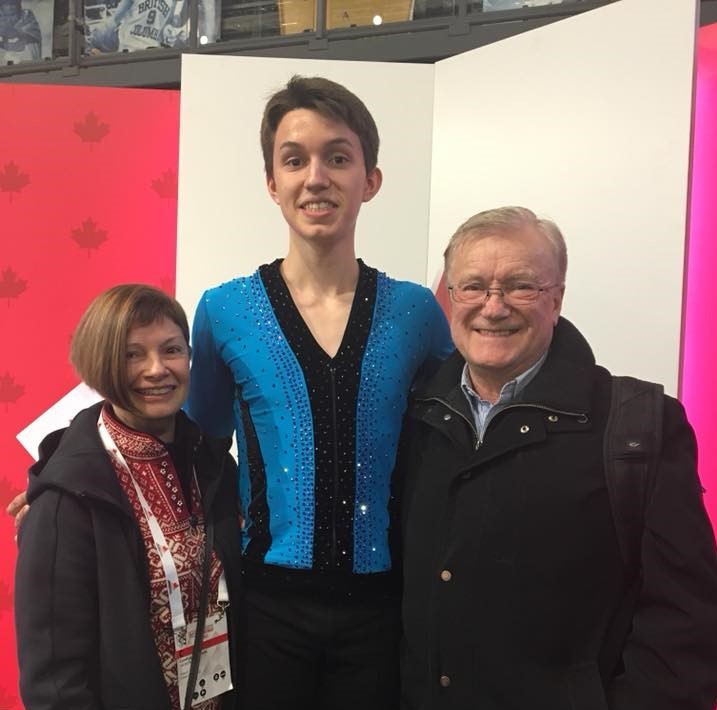 With coaches Cynthia & Jan Ullmark at Nationals in Vancouver
Questions?
Talk to your coach for any questions regarding figure skating. They are happy to help your child's healthy growth through skating! If you don't have a main coach yet or have questions for any group programs, please contact Kendra, our coach representative k.domenico@kcpenergy.com
*NEWS*
Our dedicated senior skaters and mentors, Nyah Bay, Annika Rufener, and Graham Schaufele attended 2017 Skate Canada Education Symposium in Toronto in July!
"It was a wonderful experience! We were able to learn from a variety of knowledgeable coaches who provided us with the information needed to be successful in our coaching careers." Nyah Bay

The Skate Canada Education Symposium (SCES) is a new and exciting initiative aimed at providing best-in-class development opportunities for coaches, officials, clubs and skating schools from across Canada.
In a shared learning environment, the symposium will offer the following education courses and seminars both on and off the ice:
• NCCP courses and update workshops for coaches
• Special Feature: New this year is the "Get Coaching Package" that will allow new aspiring coaches to fast track their NCCP education by completing the course and evaluation requirements sequentially in one week
• Officials' qualification training and updates workshops
• Program delivery workshops
• Special Feature: Music and Movement seminar with Mark Pillay and Gordon Cobb
• And much more!